John Andrews Teaching Weekend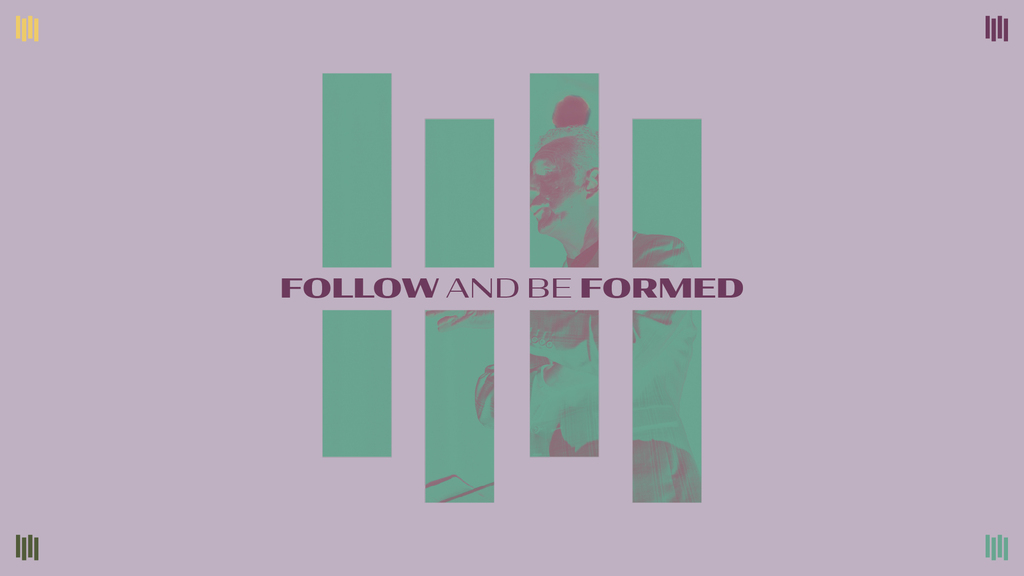 Friday, 3 February 7:00pm
→ Saturday, 4 February 2023 5:00pm

CFC East, Main Auditorium
About
We are delighted to have John Andrews with us for a Teaching Weekend on 3rd & 4th February 2023. He will be teaching on discipleship and the focus will be "Follow and Be Formed".

John Andrews is former Principal of Mattersey Hall, Author and gifted Speaker. John has been in full-time Church leadership since 1987. Though called to the UK, John has ministered in over 30 nations of the world with a passion to equip and inspire leaders as well as empower followers of Jesus into effective lifestyle and service.

Schedule:

Friday - 7:30pm Evening Session

Saturday - 9:00 am Morning Session
2.00 pm Afternoon Session.

We will have the cafe available as a space to have lunch on Saturday. Please bring lunch with you or alternatively plan to eat in one of the nearby eateries on Belmont Road.
Location
CFC East, Main Auditorium BT4 2AN