Kids Fun Night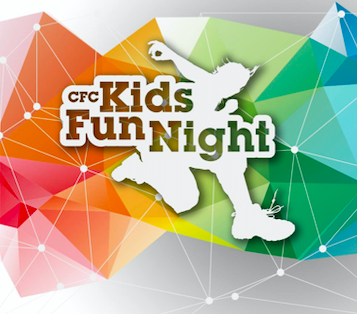 Wednesday, 18 January 2023

6:00pm - 7:15pm

CFC Belfast
About
Kids Fun Night runs every Wednesday Night at our CFC East site on the Holywood Road.

The program runs from 6pm to 7.15pm and is a mix of games, crafts, sports, quizzes, fun and teaching. 

The program is free of charge and is available to kids currently in p2-p6.

Only one sign up per child is required and gives your child a slot for this term (you do not need to sign up for each week).